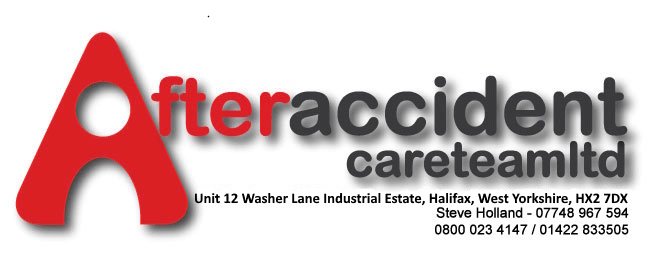 If you have been involved in an accident that wasn't your fault,
then call us on 0800 023 4147
24/7
Even if you are at the roadside!
We will organise recovery of your vehicle and hire.
We can help you claim maximum compensation for an injury you
have sustained in any type of accident which wasn't your fault including:
Road Traffic Accidents Personal Injury
Medical Negligence Accidents at Work Accidents Abroad Slip/Trips
Industrial Disease Professional Negligence
We can recover your losses sustained following Property Damage
Accidents on Holiday
Historical Abuse Claims (handled with extreme sensitivity and confidentiality)
If you are unsure RING. We are happy to give FREE advice, and we will always HELP you
decide the best course of action for your circumstances
Email: admin@aacareteam.co.uk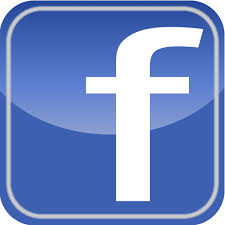 Find us on www.facebook.com at After Accident Care Team
Regulated by The Claims Management Regulator in respect of regulated claims management activities.
Our authorisation number is: CRM2372
Company No. 5883851. VAT No.889 2050 92
Our privacy statement is available on request we adhere to the 2018 GDPR legislation and are regulated by ICO